Question mark lingers over Kaia Kanepi comeback
February 15, 2013 2:42 PM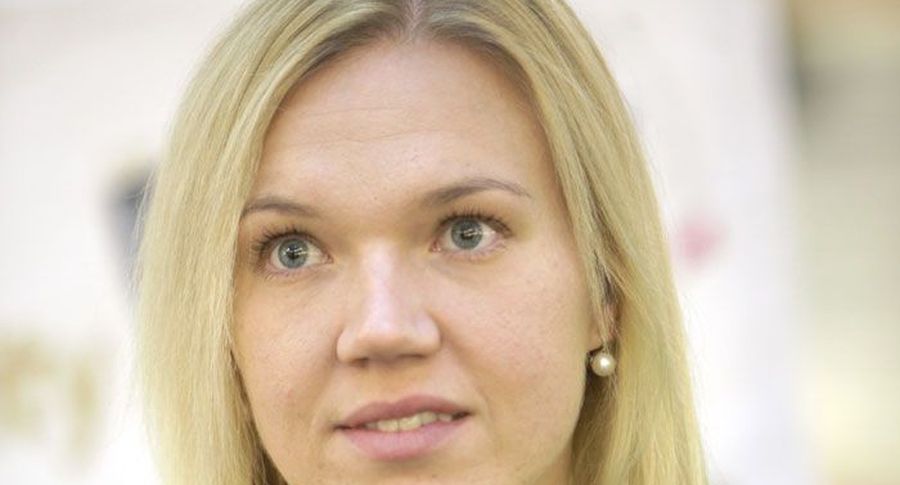 Estonia's top tennis player Kaia Kanepi, recovering from Achilles' tendon syrgery, took up training again at the start of January. On her website, she talks about the progress.
«At the moment, I play tennis once a day, plus physical exercises also one time a day. This week, we'll try tennis twice a day, to see how the legs take it,» writes Ms Kanepi, now dropped to 42nd place in world ranking. «All in all, recovery has gone well, according to plan. Every week, the legs get better. As time goes, mobility improves. At the beginning of January, all I could do was play tennis at one spot. Now I still can't play over the entire court, full force, but I can move much better than the first days of the year.»
«Competitions will come when I'm recovered and have been able to train with full load,» added Ms Kanepi (27). «Let's see, how it goes. If I can't get started in March, we'll begin in April, on sand. However, I'm not intending to go compete and see how the legs last.»
Ms Kanepi has suffered pain in Achilles' tendons since spring 2011. Last October, she was operated on by Finnish surgeon Sakari Orava.