Decided: Tartu Ski Marathon comes full force
February 11, 2013 4:10 PM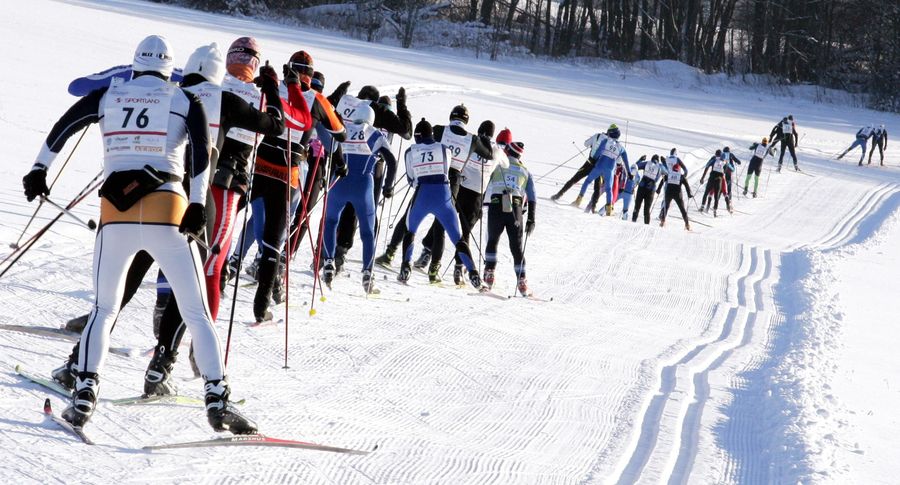 Today, final and conclusive meeting was held by organising committee of 42nd Tartu Ski Marathon, checking the main issues and deciding the following: everything is in place for the event to be held according to programme, full scale, with nothing omitted, according to press service.
As of today, 8,432 skiers have signed up for the marathon already, 6,477 of whom will tackle the 63 km (39.1 miles) distance. The 31 km (19.3 miles) semi-marathon has been chosen by 1,955 people. 30 countries are represented.
Due to the large number of participants, the organisers call upon all to show up early, considering possible traffic restrictions.