Rüütli: we managed to cause some alarm
Scotland beats Estonia by one goal, in Aberdeen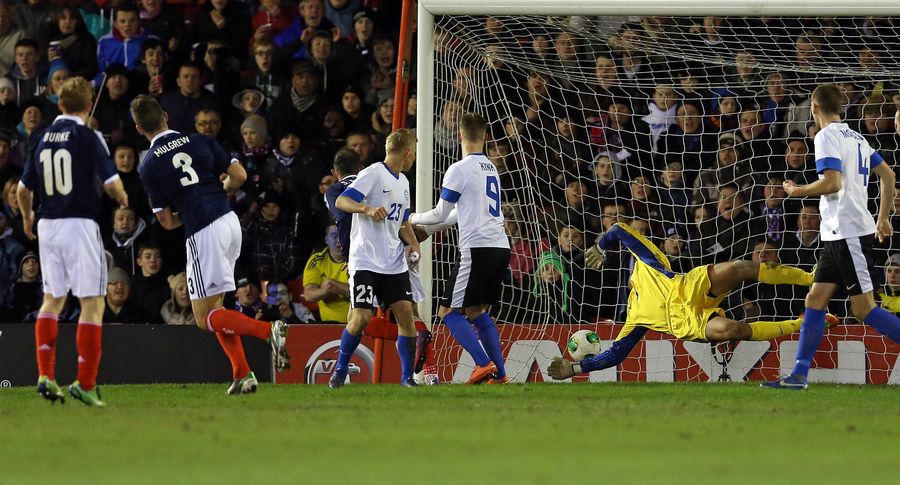 The year kicked off with defeat for the Estonian national football team last night, as the friendly held in Scotland's home turf ended 0-1.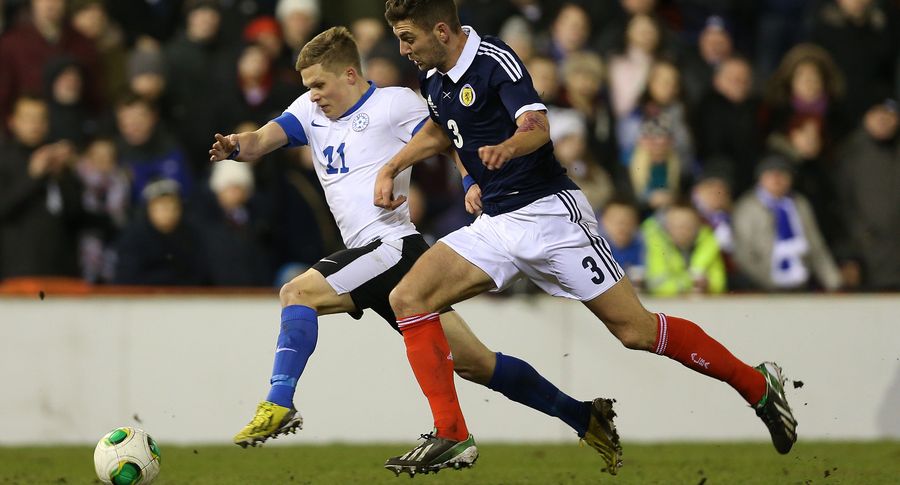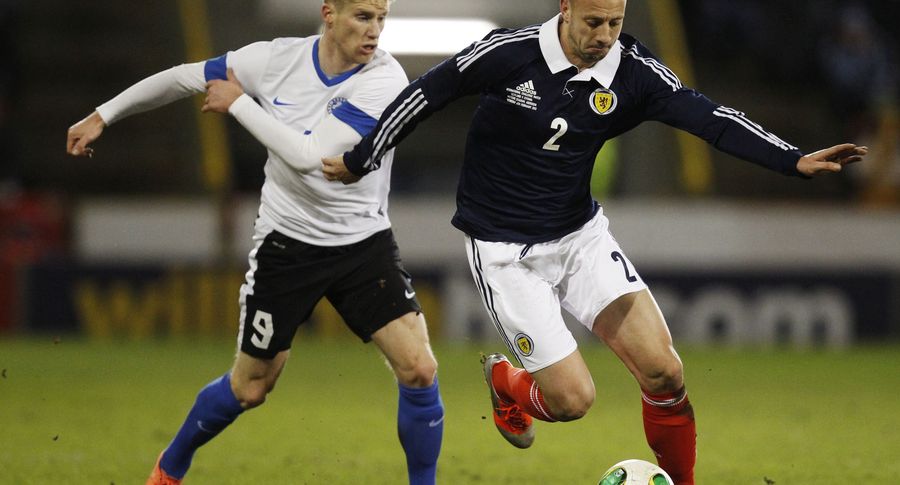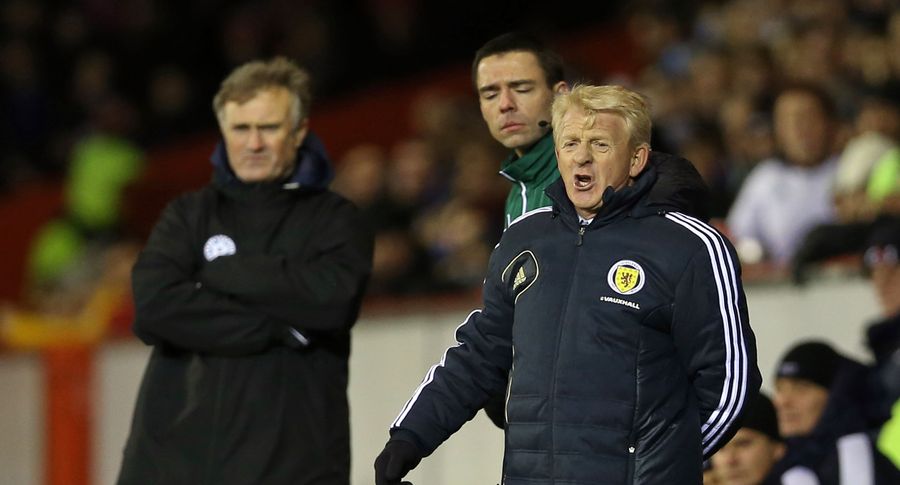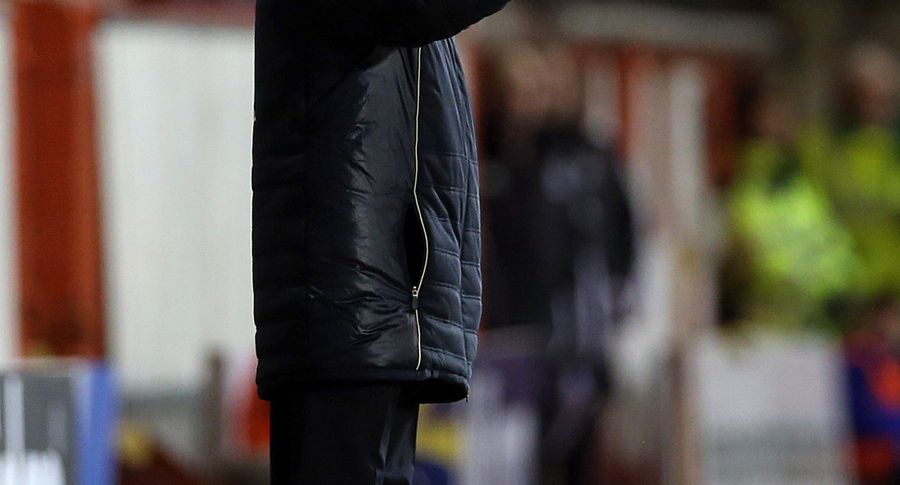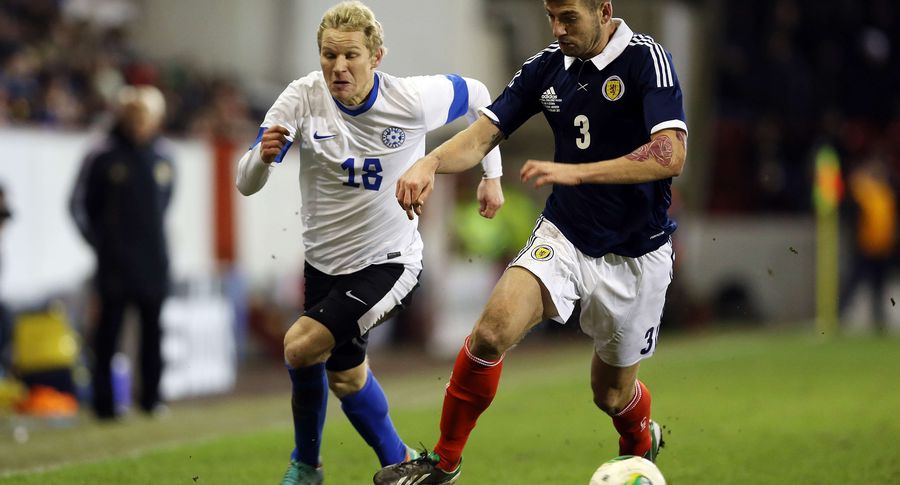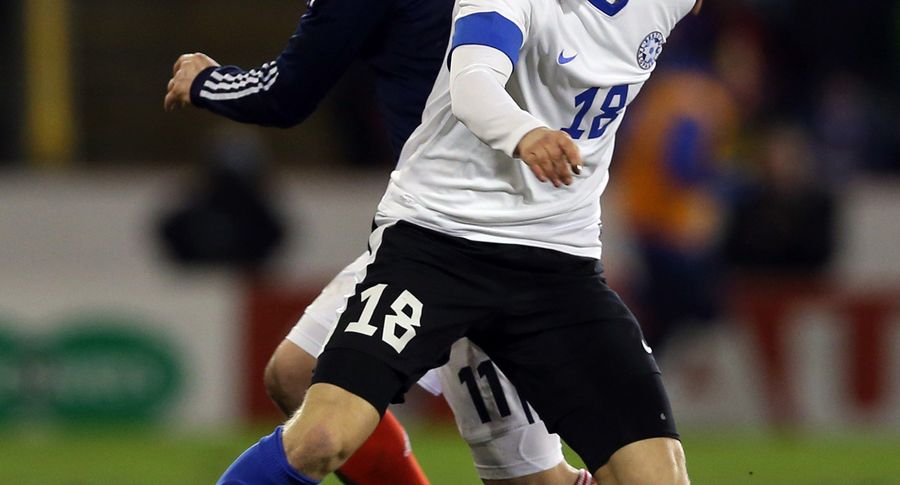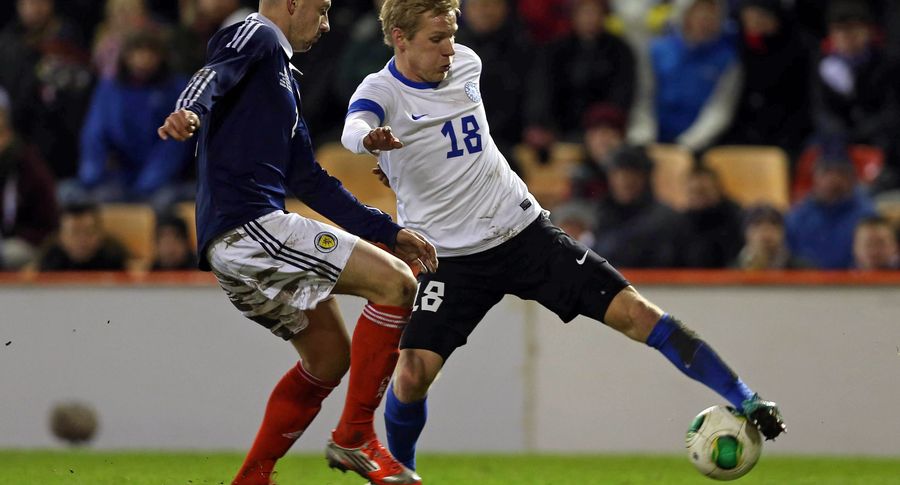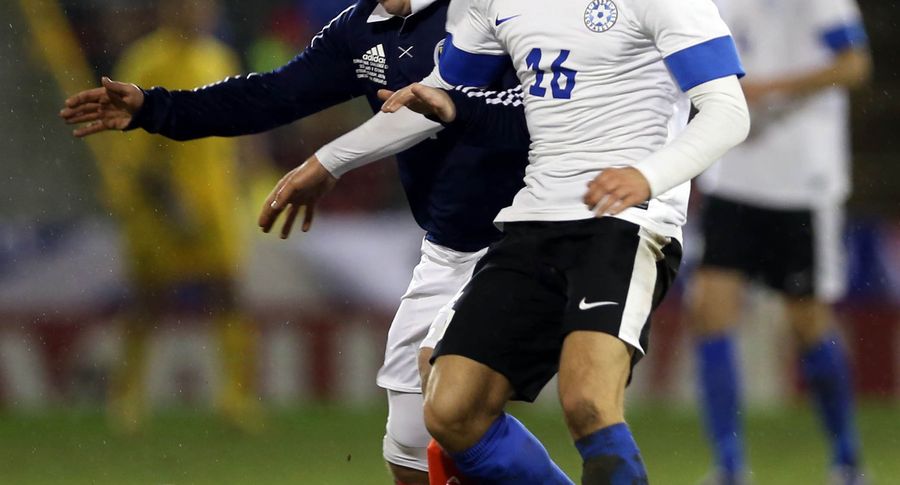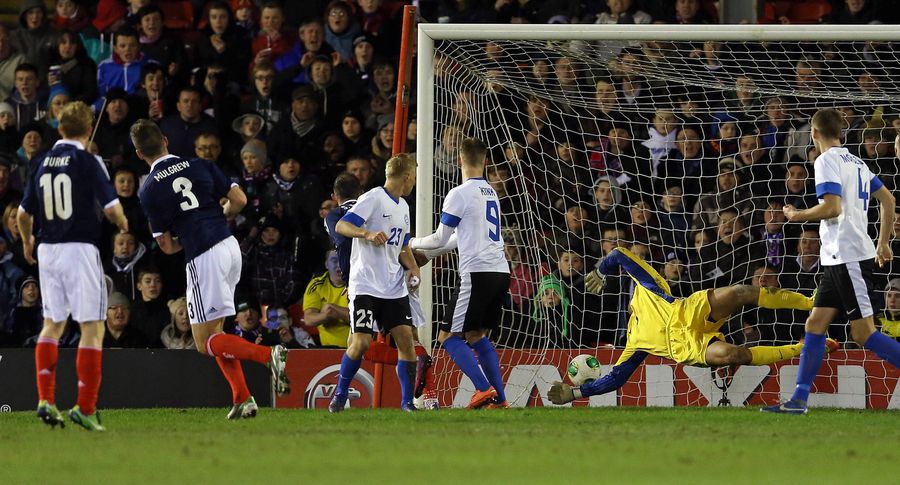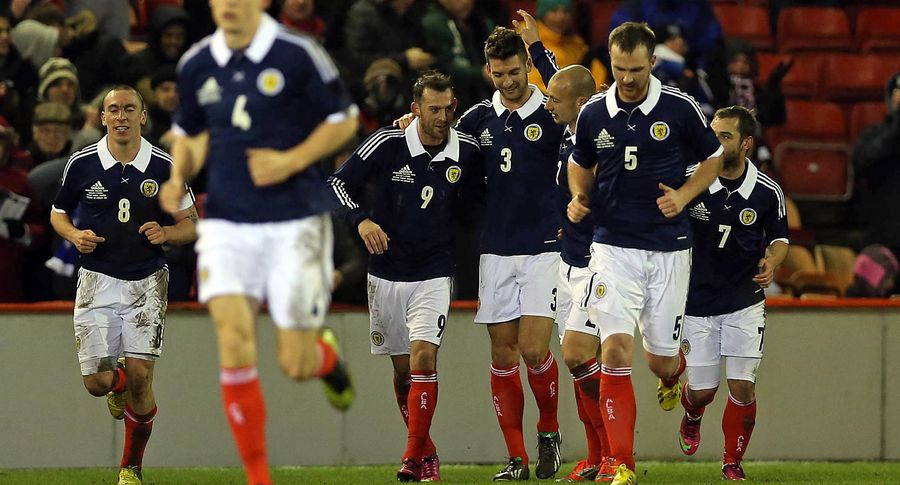 The one to score was full-back Charlie Mulgrew on 39th minute of the match, as the Scots skilfully opened up a free kick.
After the defeat, Estonia's head coach Tarmo Rüütli spoke highly of the team's performance.
«Quite a decent game. Not boring and one-sided. We managed to cause some alarm ourselves and, broadly speaking, it was a decent game,» said Mr Rüütli. «The Scots started at high speeds, after which we were trying to cope. There came a moment when we got into it more. Tried to make something happen, but alas – the hosts mastered the situation.»
Mr Rüütli admitted, however, that the Estonians were a bit careless when it came to the situation around the only goal of the game. «Concerning a certain player, he was careless. We have to be able to avoid stuff like that,» added Mr Rüütli.
After the match, the head coach spoke highly about right quarterback Taijo Teniste. «I'd like to praise Teniste for his excellent defence and ability to switch into attack mode. But then, everybody did a good job, there's no-one who underperformed, I'd say.»