Captain Klavan: aim to keep Scots from scoring
February 6, 2013 11:23 AM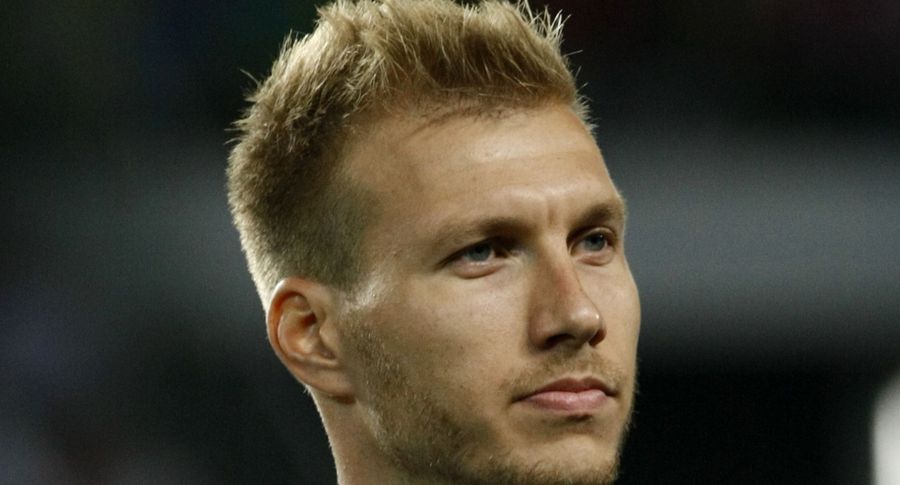 Captain of Estonia's national football team Ragnar Klavan said before today's match against Scotland that top priority is for Estonians to stand firm in defence.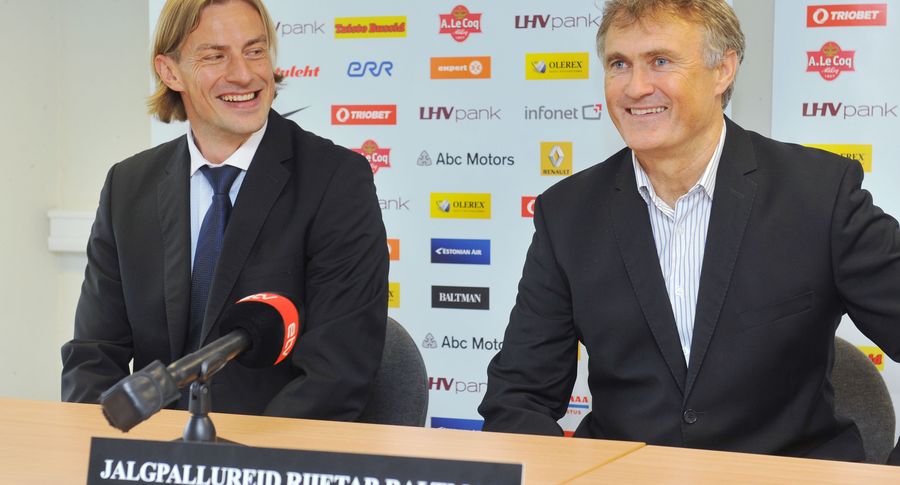 «We need to build it up steady from defence. I've no idea of the tactic they will try, but we have improved these past few years and it's not just a matter of waiting and seeing what their tactics will be,» said Mr Klavan. «I hope we can keep them from scoring and stick tight to our positions.»
While majority of the team trained together in Estonia on Monday, the «full package» only managed to assemble in Scotland yesterday. Among others, Mr Klavan showed up straight from home club. Last night, the Estonians did some training and held a meeting, getting to know the opponents.
«Scots are favourites, for sure, wanting to show off to their new coach – and the fans. However, who wants to lose? So we'll be giving it our all, to avoid being beaten at all costs,» said the Estonian captain.
Estonia plays Scotland in Aberdeen tonight; the mach kicks off at 9.45 pm.