Estonian police finds man who made bomb threat to Stenbock House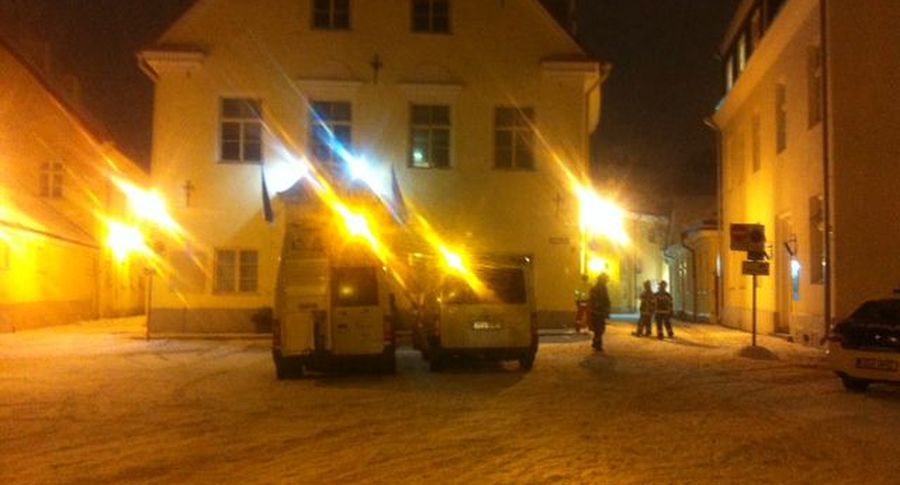 Tuesday evening the Estonian police found the man in Jõgeva County who apparently made the bomb threat to Stenbock House in Tallinn.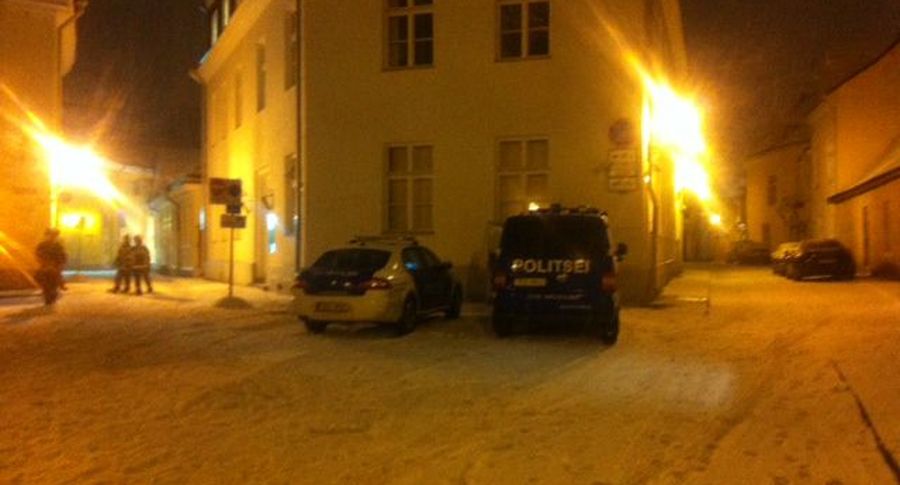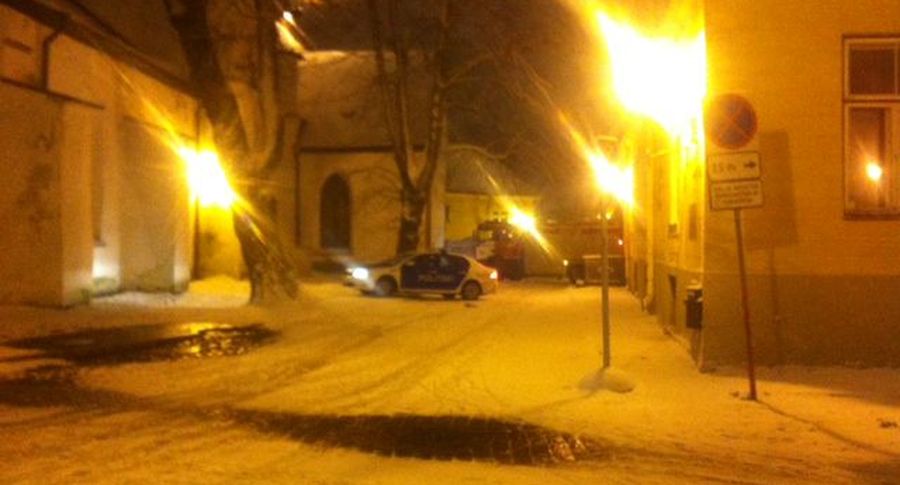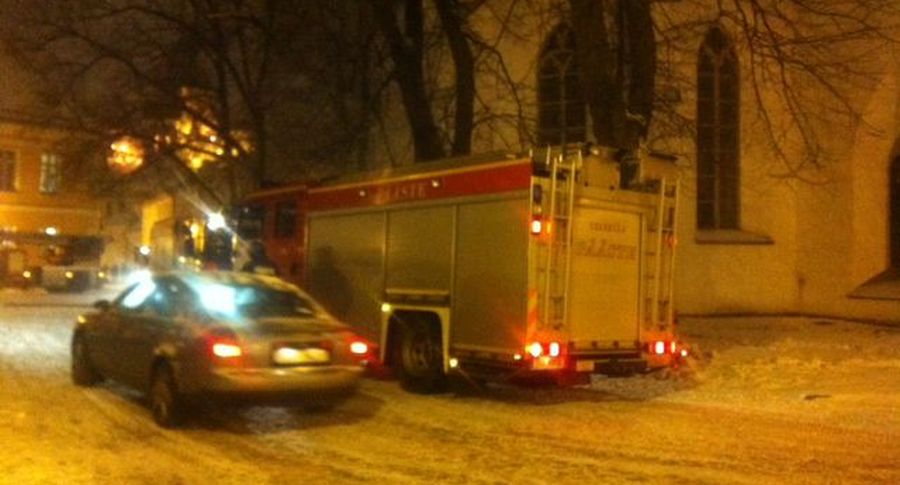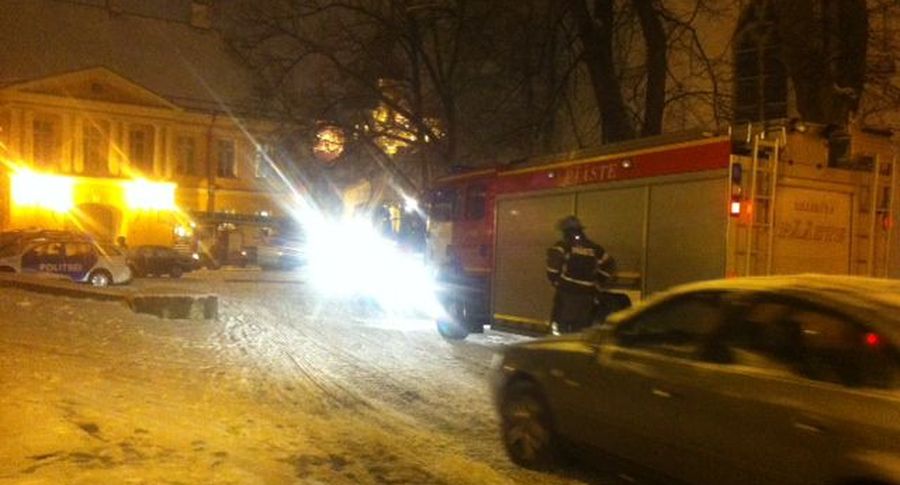 Andres Sang, press officer for the North Prefecture, told BNS that the house was checked after the bomb threat and nothing suspicious was found. Accurate circumstances will appear in the course of the proceeding. Sang said that Stenbock House was not evacuated.
The Rescue Board received a call to Toompea at 5.42 p.m., a press officer for the North Rescue Center told BNS. Onlookers said that five rescue vehicles arrived at the scene - from Central Tallinn, Lilleküla and Kopli, bomb clearance specialists, an ambulance car and the police.
Liina Kersna, media adviser to the government, told BNS that Prime Minister Andrus Ansip was not in he house during the bomb threat.
Stenbock House is the seat of the Estonian government and of the State Chancellery.