Tartu Marathon Entries Reach 25-Year High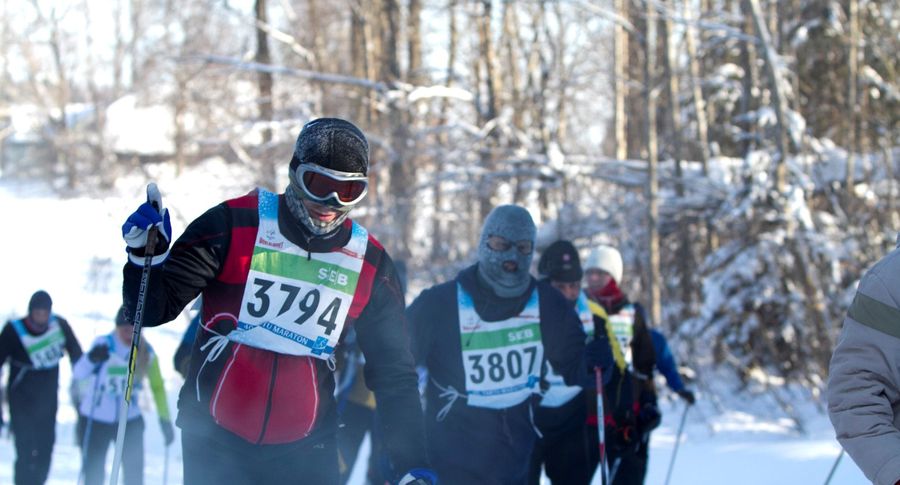 Registration for the 42nd Tartu Marathon set a 25-year record today well ahead of the February 17 ski event, ERR News reported.
A total of 8,300 participants from 28 countries have signed up for the marathon, which has a 63-kilometer and 31-kilometer race, the first being the more popular of the two, organizers said.
Twenty-one percent of participants will be first-timers in the event, which is a stage in the FIS Marathon Cup (FMC).