Lukas: National Museum Will Be State of the Art in 2016
January 30, 2013 12:29 PM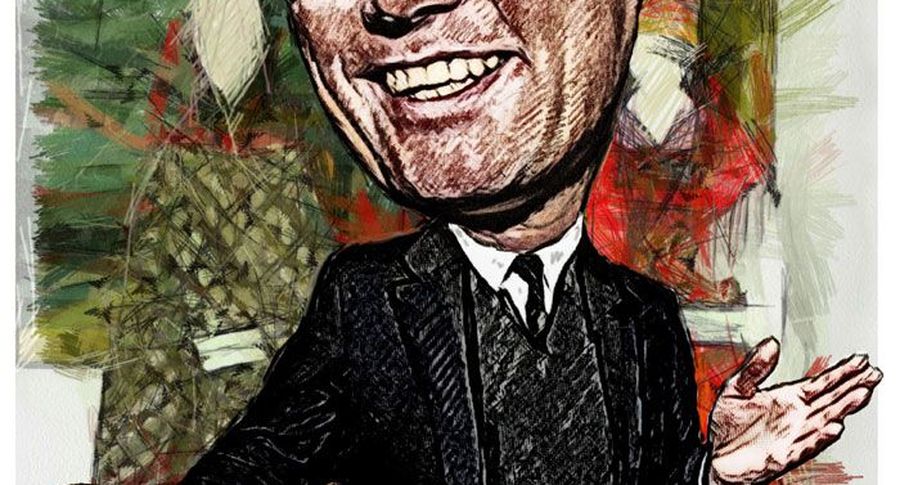 With the ink fresh on the contract to build the first real home for the National Museum, the institution's director Tõnis Lukas has promised that the museum will astonish visitors when it opens three years from now, ERR News reported.
He told ETV after the building contract signing on Tuesday that as of the completion date, it would be the world's best museum and the equal of the Kumu Art Museum and the Maritime Museum in drawing visitors - despite the fact that the National Museum will be located two hours from Tallinn.

"It will be the spirit in which the museum opens that will make people ooh and ah," said Lukas. "It will be a clear cross-section and unfolding story, not just things in a row, or templates. Everyone, no matter what their age, will join the museum in thinking about Estonian culture because what we want to do with the exhibition is take Estonian culture into the future."