«Mushrooming» tops Estonian box office chart in 2012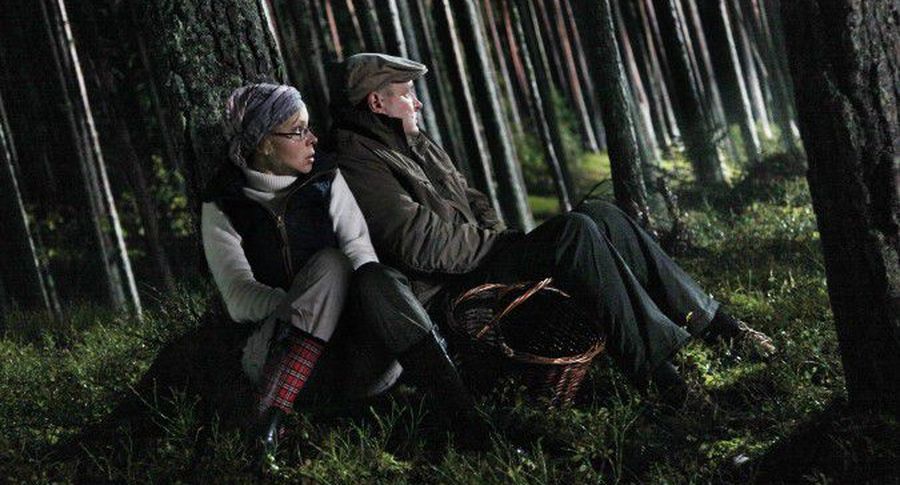 «Mushrooming» («Seenelkäik»), a political satire from Estonian director Toomas Hussar, secured a place at the top of the box office rankings for Estonian films in 2012 with a more than two times lead ahead of the next popular production, figures published by the Estonian Film Institute show.
«Mushrooming» was watched by an audience of 73,712 by the end of the year, with runner-up «A Lady in Paris» («Eestlanna Pariisis», «Une Estonienne a Paris») second with 36,621 viewers and «Bad Hair Friday» («Vasaku jala reede») third with 32,990.
«Purge» («Puhastus»), a film based on a novel of the same name by Finnish-Estonian writer Sofi Oksanen, came fourth with an audience of 18,137 and «Demons» («Deemonid») fifth with 17,494.
The winner among Estonian films ranked fourth in the list of all films screened in Estonia during the year after «Ice Age 4,» «Skyfall» and «Madagascar 3». The top three attracted respectively 170,696, 94,995 and 87,764 viewers.
«Brave» followed in place 5 with 70,488 viewers and «Ted» in place 6 with 59,832 viewers. «The Twilight Saga: Breaking Dawn 2» took seventh place with a viewer score of 51,838.