Puppet Theater's Art Director Resigns Admitting to Plagiarism
January 25, 2013 11:16 AM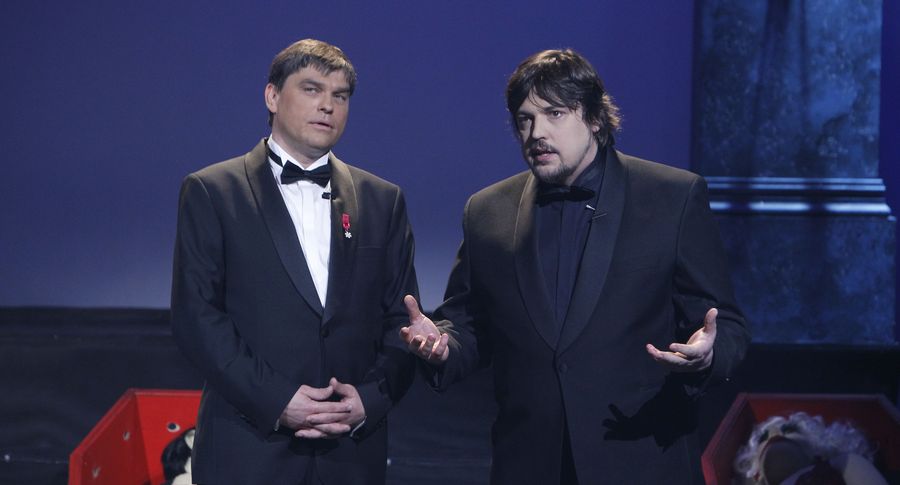 Vahur Keller of the State Puppet Theater handed in his resignation yesterday saying he used materials in the theater's Christmas production that he had failed to cite, reported ERR News.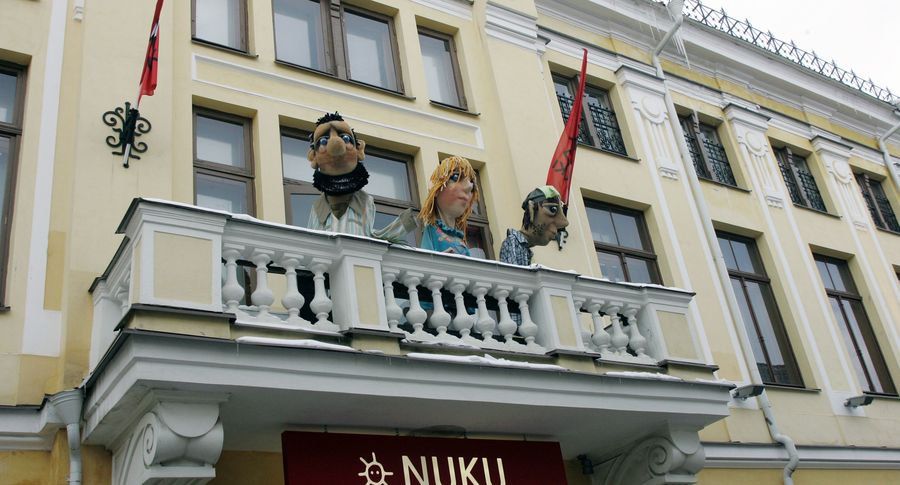 Keller admitted to using an unproportional amount of text from an original book without reference, according to a statement released by theater yesterday.
The Christmas production in question, "Puhh,"  has been performed 30 times since the beginning of December.
The issue was bought to light last week by Eva-Liisa Linder, a researcher at the Drama School of the Estonian Academy of Music and Theater.
She argued that 90 percent of the production is based on Alan Alexander Milne's well-known book "Winnie-the-Pooh" and that Keller had not acknowledged Milne's work.